Luxury Nightclub in Baga, Goa
Make your holidays more Luxurious
Let Hammerzz Nightclub unleash your wild side with an all round experience worthy of the title 'best Nightclub'. Hammer arose from the thought of the owners to make the party enthusiast's experience a luxurious and elegant one by offering them a state of the art dancefloor, unmatched lighting, top notch sound and music from some of the best in the industry and a rooftop restaurant serving exceptional delicacies.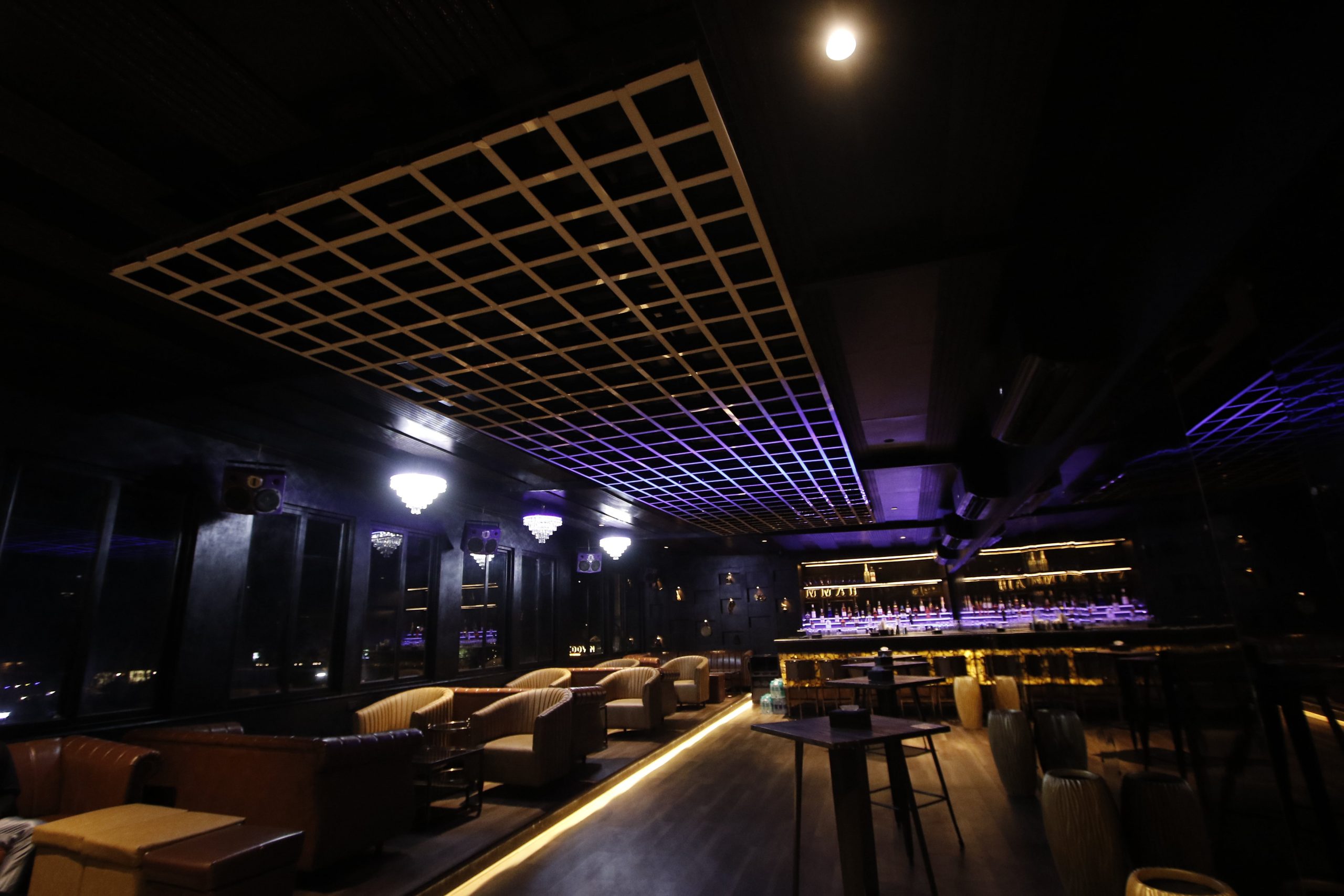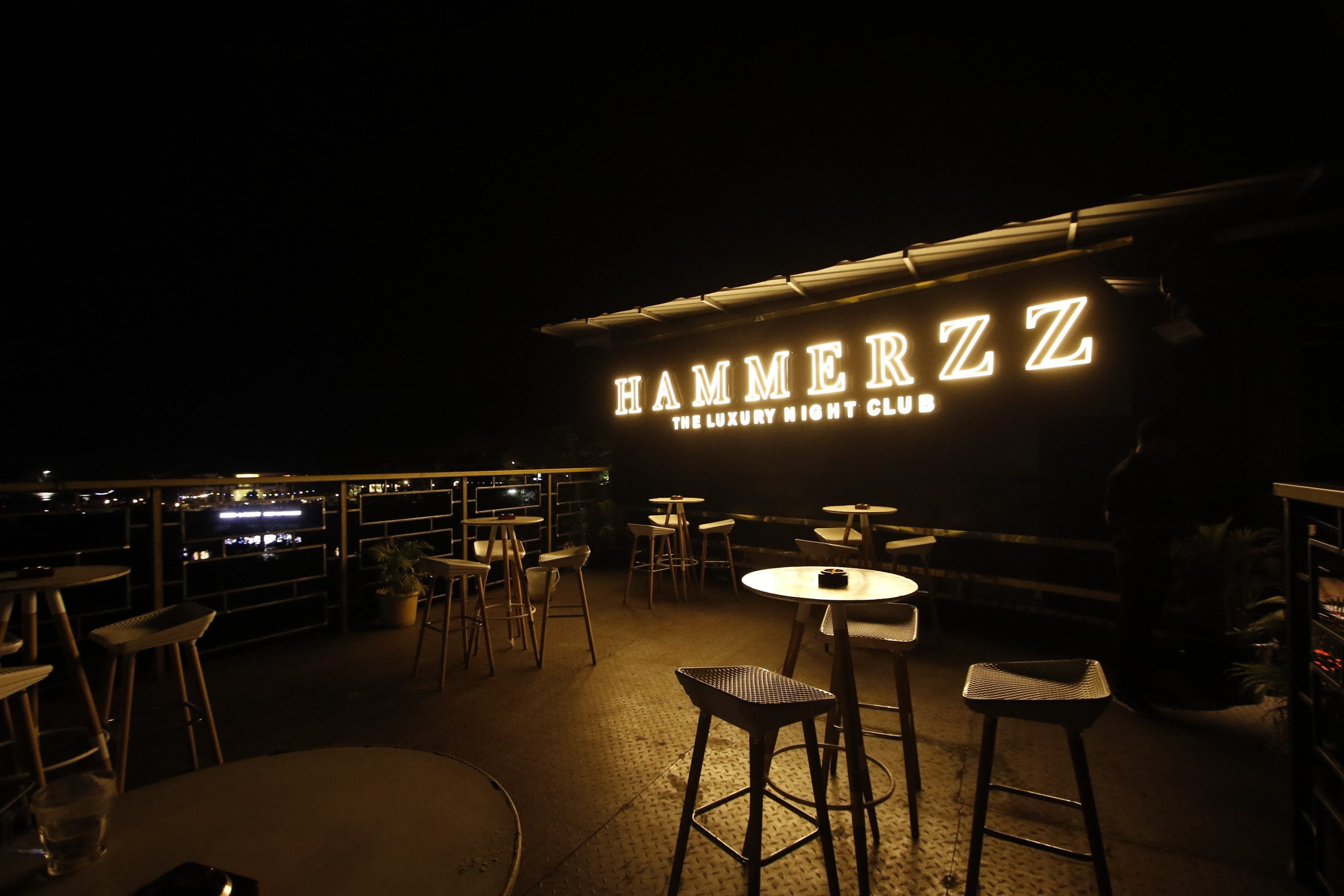 Splendid Views and Delicacy
Offering outstanding international cuisine and authentic Goan dishes, Hammerzz's riverside rooftop restaurant has something to tantalize everyone's taste buds and travel mood.
Spend the evening with splendid view of the Calangute River while having the best of cocktails and Goan sea food at Hammerzz Rooftop Restaurant